About Us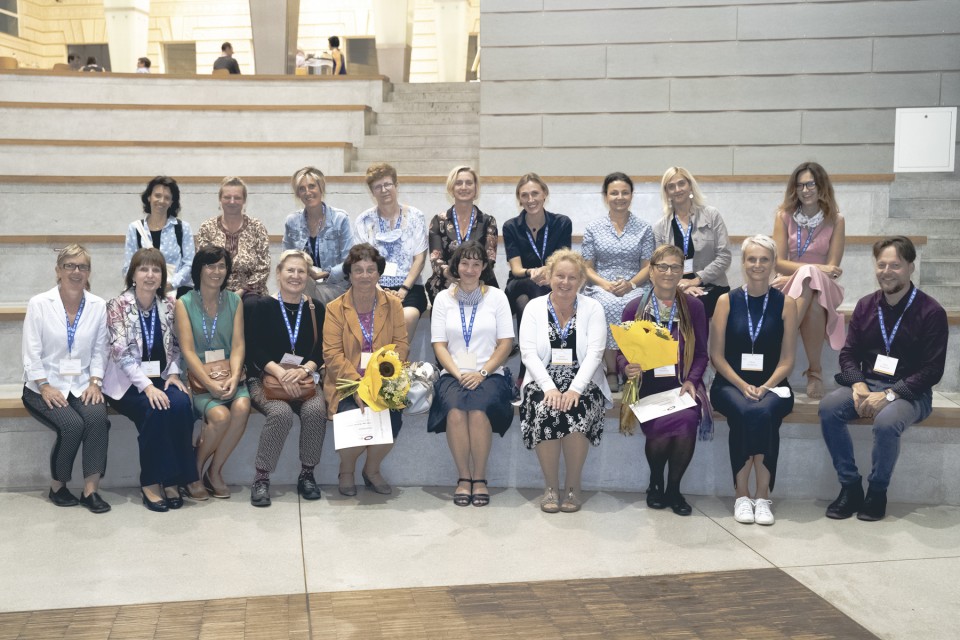 CASALC (Czech and Slovak Association of Language Centres) is a member of the international organization Cercles (Confédération Européenne des Centres de Langues dans l'Enseignement Supérieur). The association was granted membership at the Conference of CercleS in Antwerp in September 2000.
Membership is valid starting in January 2000. The Association CercleS was established in Strassbourg in 1991 as the confederation of seven indepedent organizations. Today it gathers together up to 250 Language Centers in various institutions of higher education from more than twenty European countries. Its goals are:
to support language centers at higher level of education, including universities, and the creation of sources for adequate technical and pedagogical equipment
to support research in the area of language instruction on an international level
to support cooperation between language centers throughout Europe
CercleS organizes conferences, provides opportunities for publication, and the possibility of professional exchanges as well as education and training.
In this spirit CASAJC has the goals:
to cooperate with all language workplaces in Universities in the Czech and Slovak Republics
to coordinate our efforts in language instruction in the field of LSP.